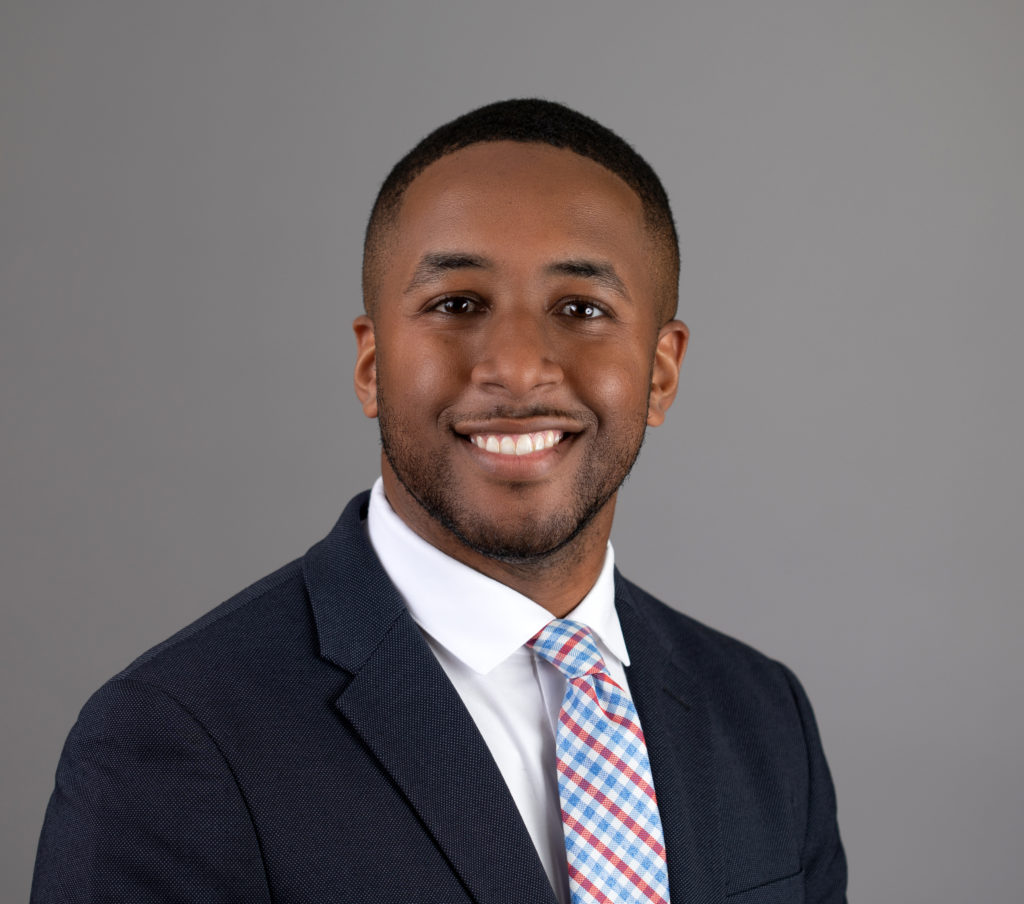 Specialty: Anesthesiology
Medical School: Howard University College of Medicine 
Dr. Joshua Metcalf is a first-year resident physician in the Internal Medicine & Anesthesiology departments at the University of Utah Health. He graduated medical school in 2022 from Howard University College of Medicine in Washington, D.C. As a medical student he was President of the Anesthesiology Interest Group and received the Dean's Award for professional in character and spirit. As a physician, Dr. Metcalf is passionate about climate change and its effect on minority populations and decreasing racial disparities in peri-operative management of patients of color.
What Does BPOU mean to you?
Black Physicians of Utah has been an absolute lifeline for me as a first-year physician here in Utah. I've connected with mentors, participated in several volunteer events, and connected with other African-American resident physicians right here in Utah. BPOU has been instrumental to my professional growth and social connections here in Salt Lake City.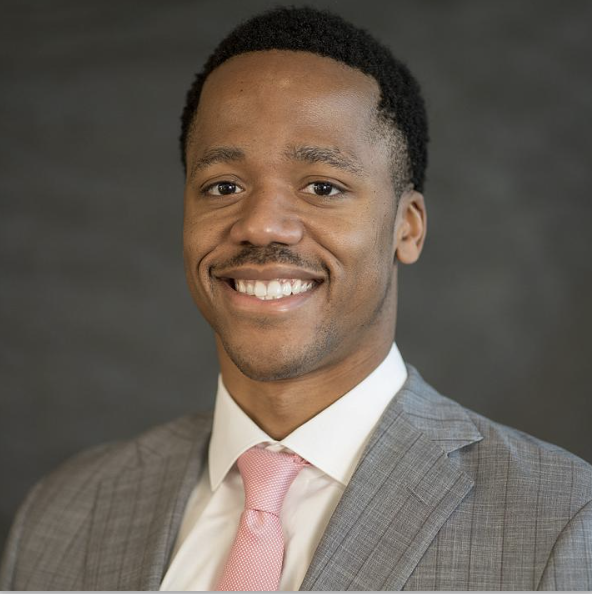 Medical School: Texas Tech University
Dr. Nnana Amakiri is a resident physician in the ophthalmology depart at the University of Utah Health Hospital. His medical school interest include sustainable global health initiatives, inequalities in healthcare, mentorship. Dr. Amakiri's interest in the U of U Health residency program stemmed from his spectacular training at the Moran eye center. Utah stood out to him because of its incredible learning opportunities with its five-state collection area, opportunities to grow as both educators and providers, and the support embedded in the hearts of the staff and residents.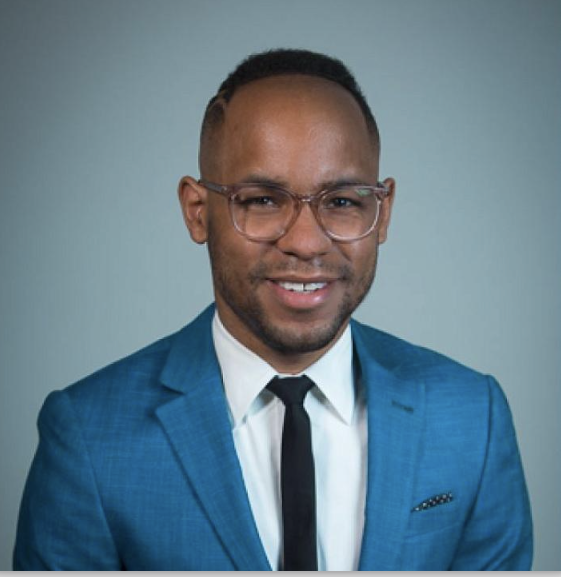 Specialty: Trauma/Reconstructive Urology
Medical School: Ohio State University  College of Medicine 
Dr. Devon Langston was born and raised in Toledo, OH, where I learned the difficulties of defining a state identity thanks to the Great Toledo War and Big 10 sports. I attended Loyola University, Chicago for undergrad and before medical school I worked in medical research and education at Rush University Medical College and Northwestern University. I received my medical education from The Ohio State University College of Medicine. His medical interest include DEI in Medical Education and Leadership, Improving access to underserved communities, Trauma/Reconstructive Urology, and Gender Affirming Care.
Specialty: Sports Medicine
Medical School: Creighton University
A graduate of Seattle Pacific University, Dr. Nyone earned his medical degree at Creighton University in Omaha, Nebraska. He completed his family medicine residency at McKay-Dee Hospital in Ogden, Utah, and his sports medicine fellowship at the University of Utah. Dr. Nyone practices evidence-based medicine, managing musculoskeletal problems conservatively whenever possible and considering other interventions when needed. "It's important to me to collaborate with patients," he adds, "and to work with them to decide on the best course of action for them as individuals."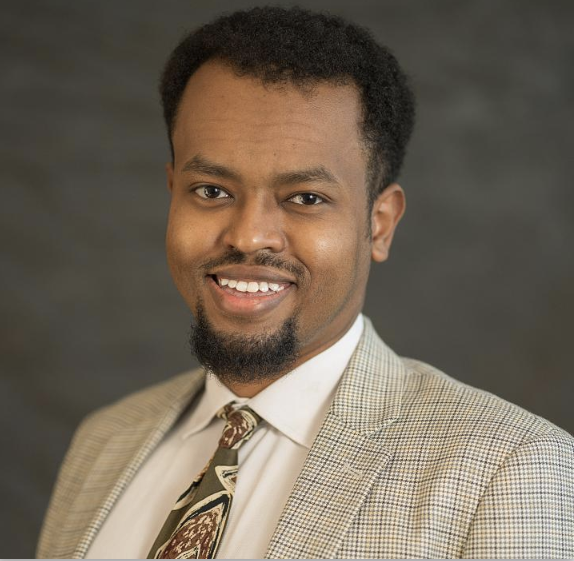 Dr. Mubarik Mohammed's medical interests in ophthalmology include complex anterior segment and cataract surgery. "I have particular interest in global health and capacity building, and in the future, hope to contribute to the development of sustainable eye care programs in low-resource countries."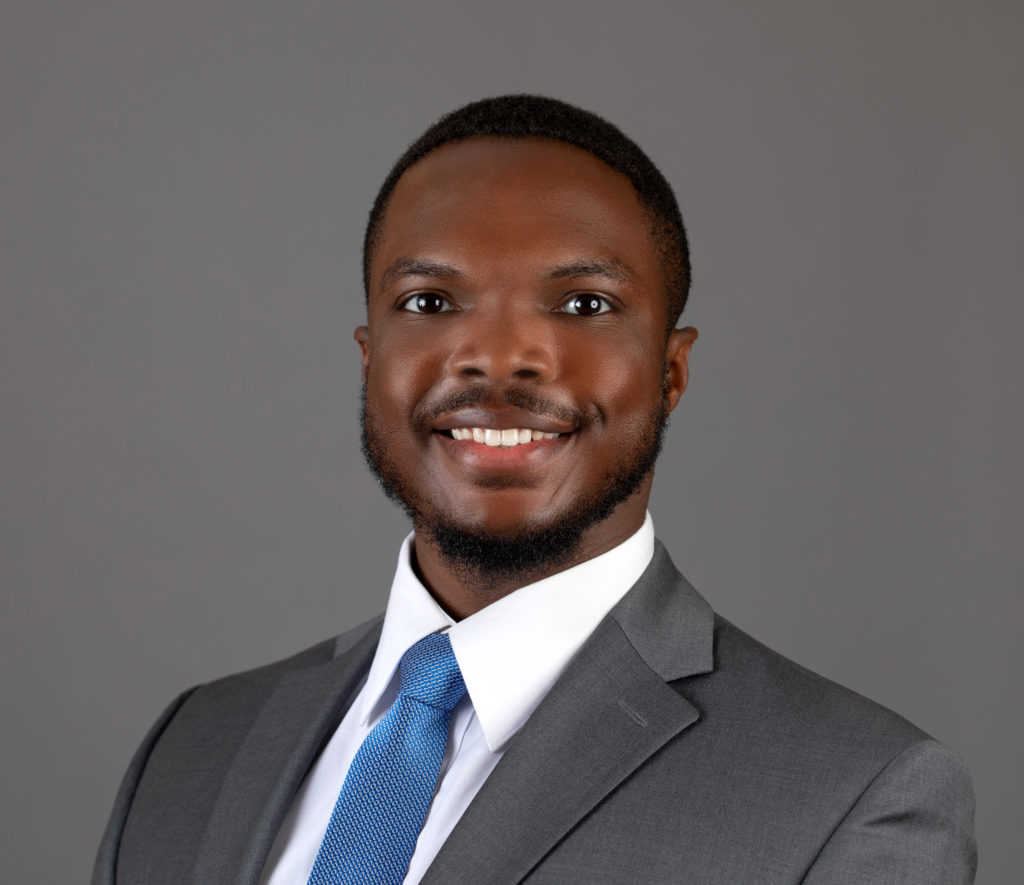 Specialty: Physical Medicine & Rehabilitation 
Medical School: Pennsylvania State University College of Medicine
Dr. Jason Mascoe speaks on his experience at the U of U residency program, "Utah was one of, if not the most well-rounded programs I interviewed at, with great training and esteemed faculty in every field. Utah's resources are abundant. The hospital system is one of the best in the nation. It ended up being the hidden gem that was a great fit. It was the place where I connected most with both residents and the Program Director, strongly. Also, the accessibility to the diverse outdoors is incomparable. After careful consideration and intentional conversations with faculty, staff, and residents, I knew this is a place where I would grow mentally, physically, and spiritually."
Specialty: Family Medicine 
Medical School: Whittier College
Dr. Akousa Hatch, MD is a Family Medicine Resident at Intermountain Hospital in the McKay-Dee Program. Her interest in this program stems from its unparalleled track record of giving the best full spectrum training in the intermountain region. In her own words her decision for family medicine is because, "[it] gave me the opportunity to pursue my interests in public health, geriatrics, and addiction medicine." Dr. Hatch is originally frome Tema, Ghana, but her love for Utah's beautiful landscape has made her stay.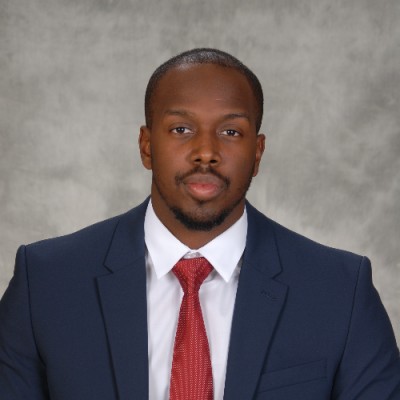 Specialty: Anesthesiology
Medical School: Howard University College of Medicine 
Specialty: General Pediatrics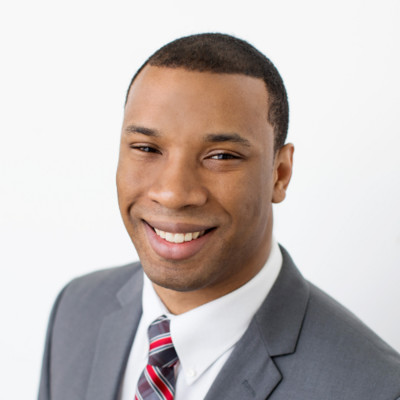 Specialty: General Surgery 
Medical School: Meharry Medical College